NEWS & UPDATES

Facebook Bohemia Printing






Professional, State of the Art Custom Garment Printing.

Soft Hand Prints Create Incredible Wearables




Welcome to The Bohemia Shop

We're all about Fair trade, Custom Printing, and Organic Goods.
Located on the beautiful shores of Lake Superior in L'Anse, Michigan.
We love our customers, they love what we do. ... Amy & Jeff

Call us ! : (906) 524-4466
Contact : sales AT bohemiaprinting DOT com

Why Use Organic Cotton

Pure Mineral Ink Printing

Who We Are

Need an Order Sheet ?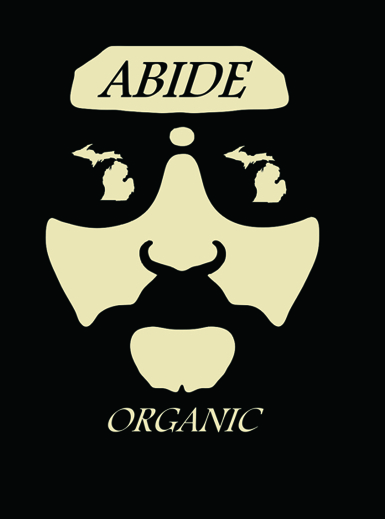 Our Former South Florida Shop:

20 S. Main Street
L'Anse, MI 49946
Come on In.....